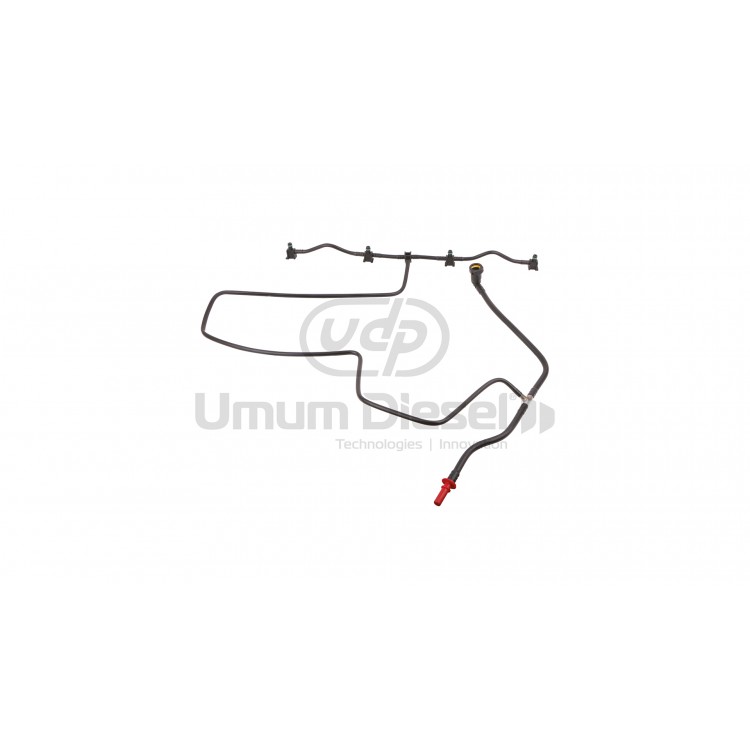 JCB 3XC 4XC 320/07219
JCB 3XC 4XC 320/07219
OEM NO: 320/07219
Part No: 320/07219
You can supply JCB 3XC 4XC 320/07219 and other high quality diesel injection parts from our company. Please contact us for more information, discounts and bulk sales on the JCB 3XC 4XC 320/07219 parts.
Umum Diesel, the scope of activity of our company is the manufacture of spare parts for diesel pumps and the revision of their pumps. Over 40 years of production and revision process, experienced and technical staff with the production of many products and services.
Umum Diesel has been the guarantee of experience, reliability and validity of its customers since its establishment in 1981. Umum Diesel is working to manufacture injector pump systems of diesel fuel vehicles and to make a great contribution to the industry.
JCB 3XC 4XC 320/07219
JCB 3XC 4XC 320/07219
Stock:

In Stock

CODE:

UDP-837EGPEP9001

SKU:

320/07219

PART NO:

320/07219